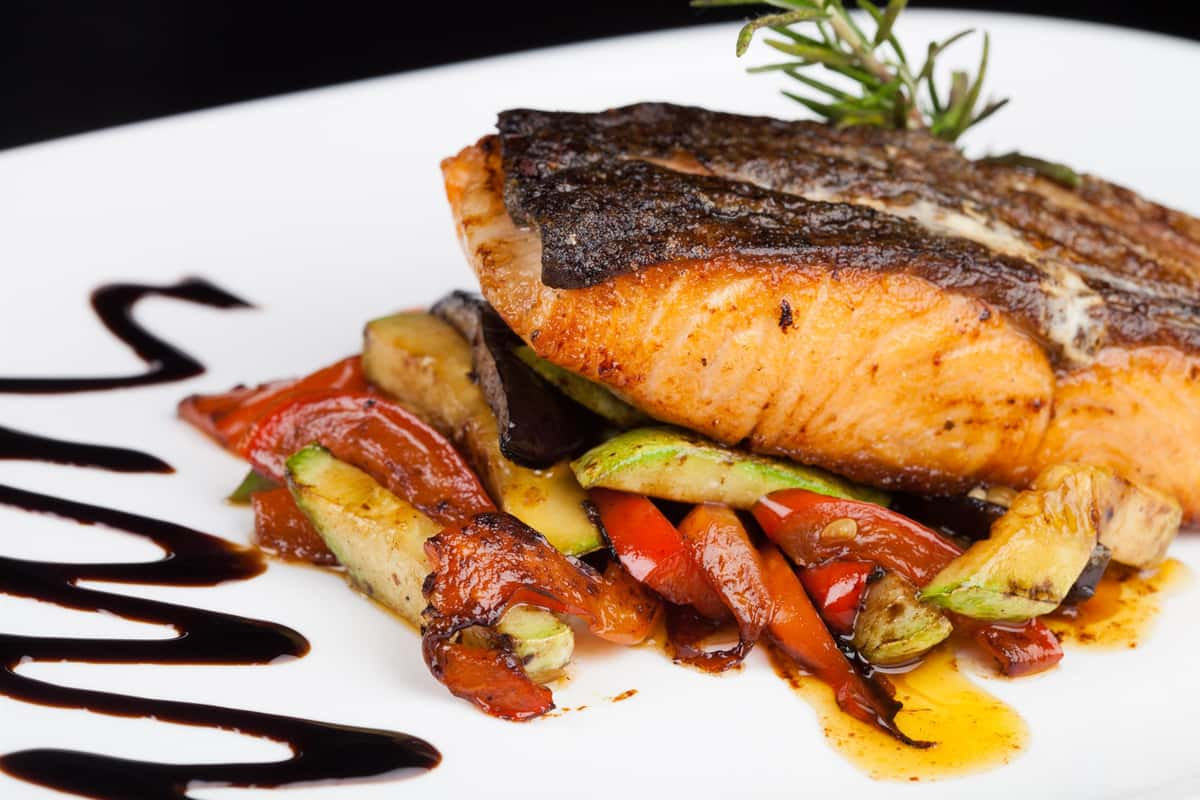 ABOUT
About The Brass Rail
The establishment was named after our wonderful antique bar.
The bar was made by two German Brothers in the late 1880's in The Bowery of New York City and was installed in a restaurant called The Brass Rail on 7th Avenue.
During Prohibition, the bar was dismantled and after a few years it was reassembled in The Lighthouse Tavern, in Elizabeth New Jersey.
In 1979 the bar was purchased from an antique dealer by Arthur Stein for his new bar and restaurant, "Marbles" at this location.
The bar was dismantled and placed on a 30ft truck lined with mattresses to protect it on the journey and then painstakingly assembled piece by piece here in Locust Valley.
The original mirror covered in an array of WW2 posters did not survive the dismantling.